TIEOK founded in 2004, as the leading company for wireless communications products, satellite navigation products and other wireless signal shielding, environmental noise isolation and elimination of professional equipment manufacturers in China. We are the only professional R & D and production of wireless shielding test equipment factory inShanghai, can provide more timely and effective products and services inEast China. We are committed to becoming the leader in the wireless shielding test industry at domestic and overseas market.
TIEOK main products and service: electromagnetic shielding, soundproof box, EMC chamber, RF antenna couplers, EMI signal filters, fixture, wireless shielding test solutions. Our devices are widely used in wireless communication products such as mobile phones, routers, wireless mouse and keyboard, wireless network card, wireless headsets, wireless remote control, WLAN, WIFI, Bluetooth, GNSS, DAB / DMB, RFID, smart home, smart cars, healthcare, wearable devices and other wireless communications products.
We serve to all kinds of wireless electronic products, wireless communications products manufacturing, research and development enterprises, and various types of electronics, electrical consumer products manufacturing enterprises. Cooperate with relevant enterprises to improve product quality and production efficiency, test the consistency and reliability, the relevant international and domestic standards, EMC certification, etc.
Scan the QR code for TIEOK product selection information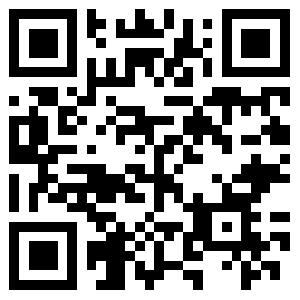 Shielding box, Automatic RF test,Mobile shielding box,GPS shielding box,Wireless shielding box ,Remote control shielding box,Signal shielding box ,Test shielding box ,TESCOM shielding box,Bluetooth shielding box ,WIFI shielding box,Manual shielding box,Pneumatic shielding box,Automatic shielding box,Shielding box antenna,Coupler,Coupler antenna,RF antenna,Shielding box filter,Signal filter,Electromagnetic shielding box,Soundproof box,Isolation box,Shielding room,Shielding chamber,EMC chamber,Anechoic chamber,Electromagnetic shielding chamber,Confidential room ,TESCOM coupler,TESCOM antenna ,2.4G/5G Shielding box,RF shielding box,EMC shielding box
One corner of TIEOK factory